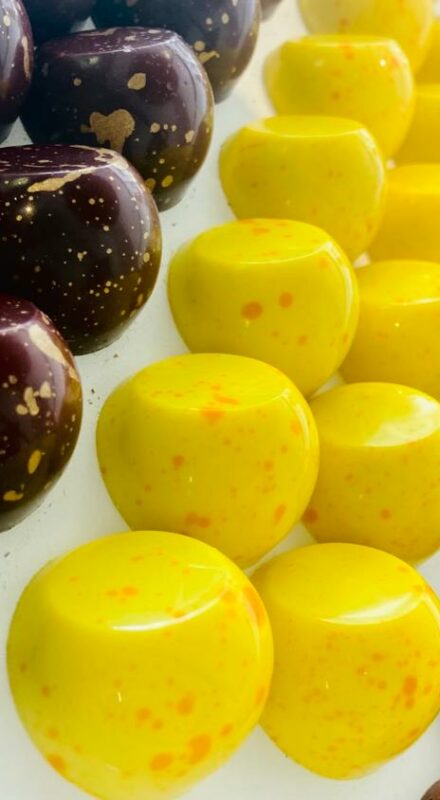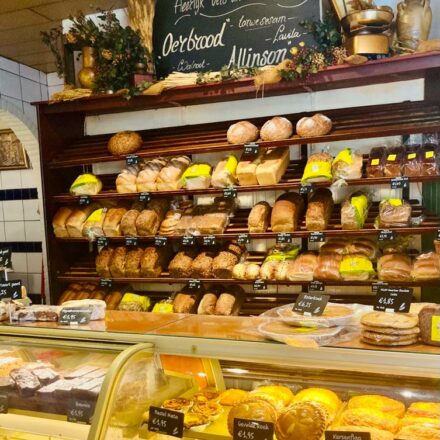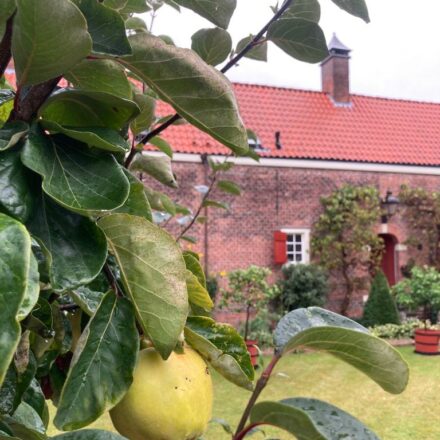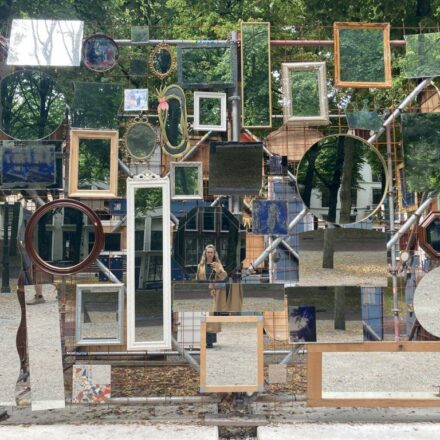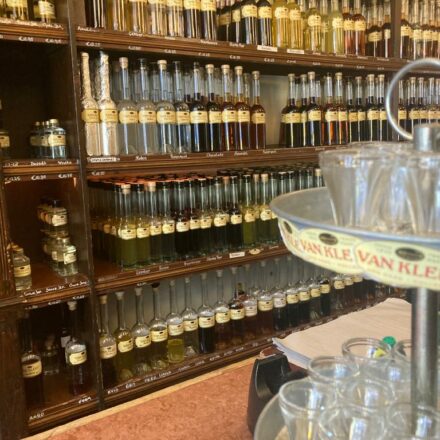 Historically delicious
NEW: The Hague
A city, renowned for its royal splendor, historical architecture, and the diverse offerings of the culinary scene.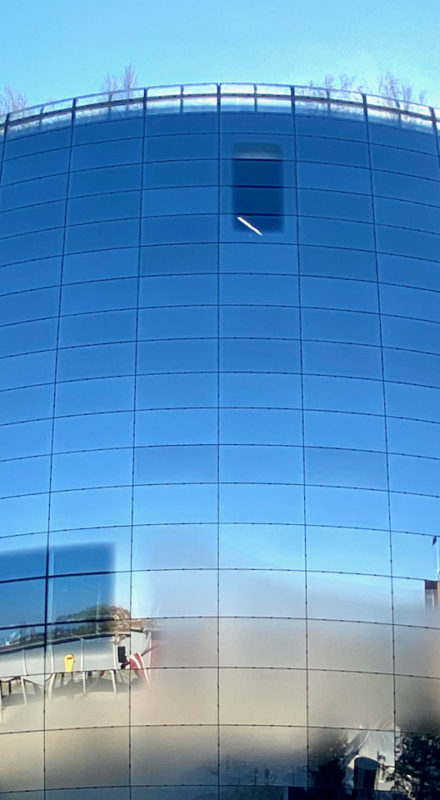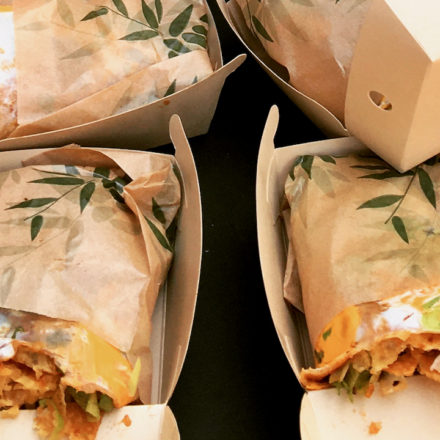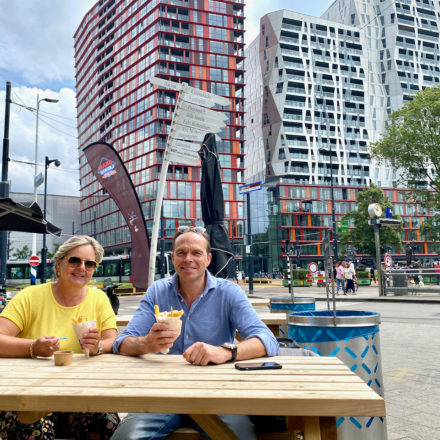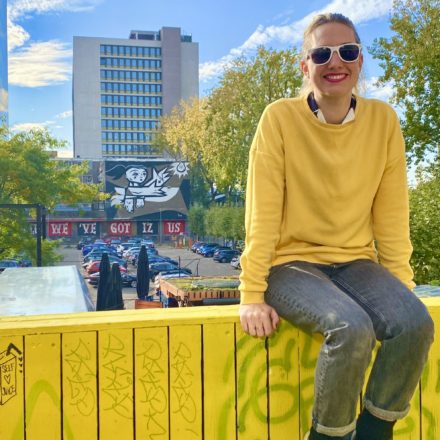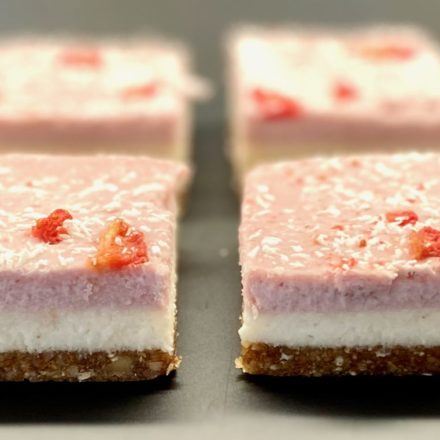 palatable port city
Rotterdam
Rotterdam is a unique city of modernity in the Netherlands. Its cutting edge architecture, sustainable projects and very exciting culinary scene make it a must-visit for any foodie culture vulture.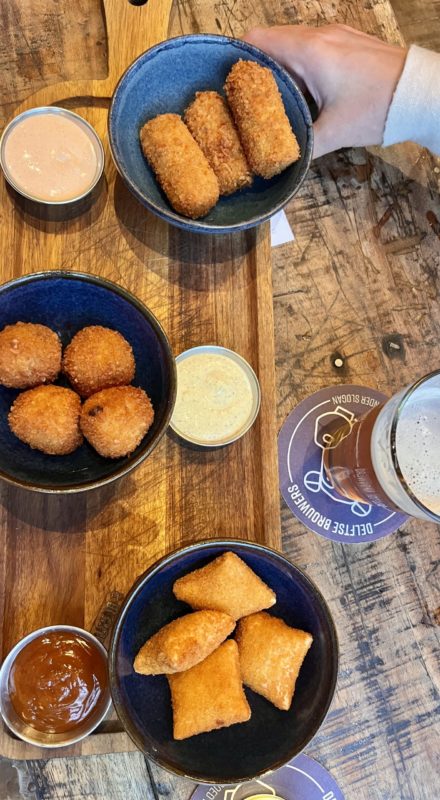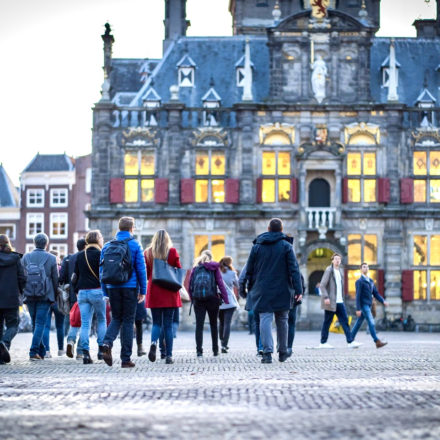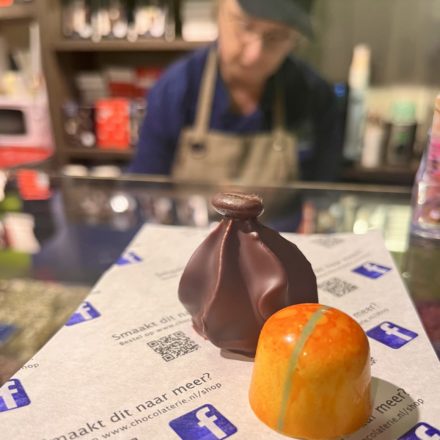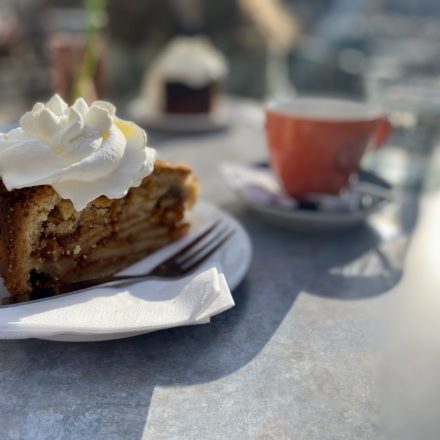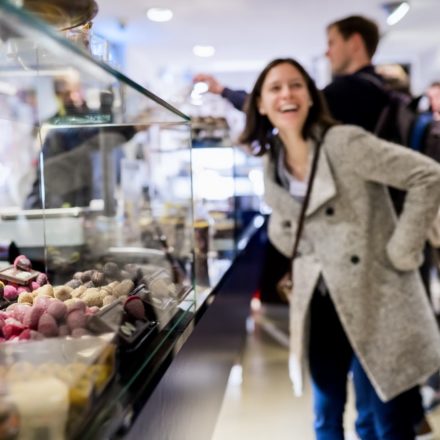 Bites in Blue
Delft
Delft is a true beauty, almost entirely intact from the 'Golden Age' of The Netherlands. The wonderful old buildings and churches will make you feel like you've gone back in time, while the city also offers lovely traditional and modern bites.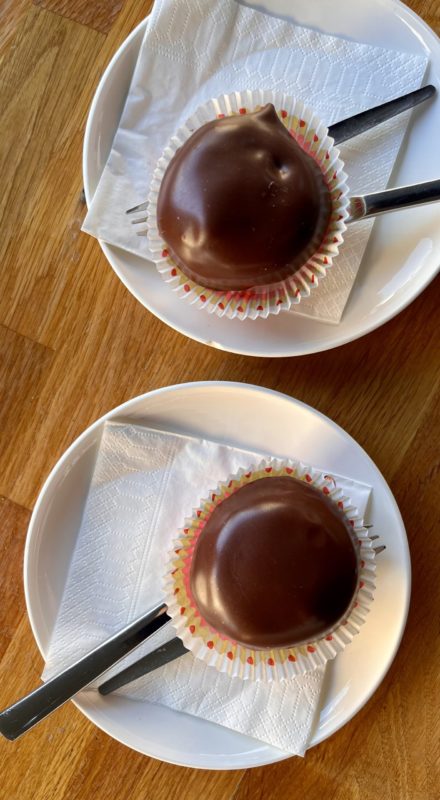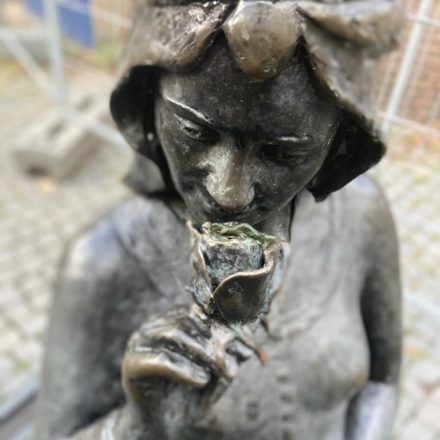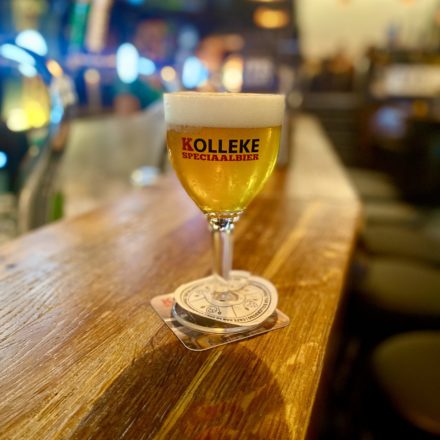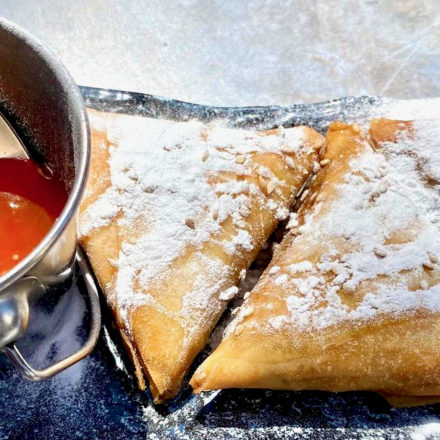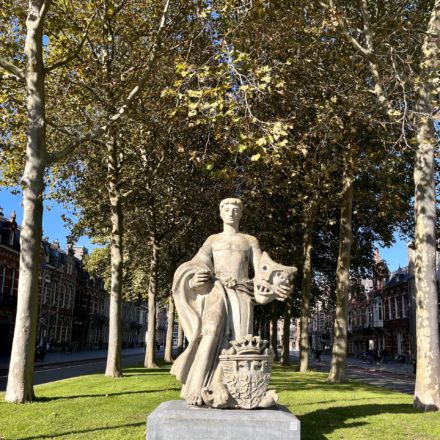 Very Gezellig
Den Bosch
Den Bosch is truly a great example of 'gezelligheid' in the hospitable south of The Netherlands. The city is well known for its cosy side streets with lovely bars and restaurants, and the legacy of the world famous artist Hieronymus Bosch is tangible everywhere.